Alan Wong – Stanley Wong Insurance Agency California Region
May 19, 2020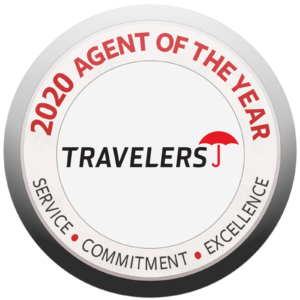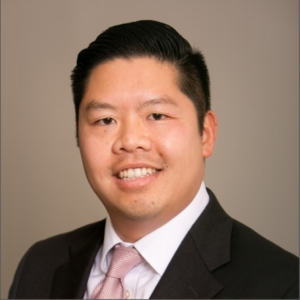 ---
Alan Wong of Stanley Wong Insurance Agency was recently named one of Travelers' agents of the year for personal insurance.
A second-generation agency owner, Alan grew up in the agency his father founded in 1980. He graduated from Georgetown University, magna cum laude, with a finance degree. Alan's initial exposure to the industry was as an investment banker for Goldman Sachs, advising insurance companies on capital raising and mergers and acquisitions. He later earned his MBA from Harvard Business School, then joined a Fortune 100 insurance carrier where he was in charge of managing insurance products and pricing for specialty lines internationally. He returned home to San Diego in 2017 to take over Stanley Wong Insurance, which he runs alongside his father
Alan says the agency has had double-digit growth annually for the past three years, a fact he attributes to the strong support the agency receives from Travelers. That includes innovative marketing campaigns, help with expanding the overall brand awareness of the agency and Travelers products and service options that have helped them expand their niche market. In 2019, the agency also achieved a 90% retention rate despite challenging market conditions in California. Alan says a key to this was the firm's ability to move and place packaged preferred business with Travelers.
When he's not building the agency, Alan is busy giving back. He is an active board member of the Pacific Arts Movement and the Chinese Benevolent Association. He has also funded the Wong Family Fellowship at Harvard Business School.
Alan is a past winner of the IMS Advisors – Elite Agent Award for Life Sales as well as a Travelers Agency of the Month in Southern California.
If he were not in insurance, Alan says he would aspire to be a Formula 1 driver – or sommelier.
This is Alan's first time as an Agent of the Year honoree